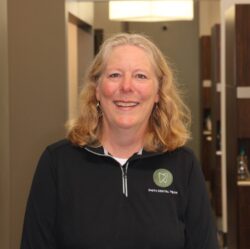 Cindy
Hi, I'm Cindy and I am a Front Desk Administrator. I love coming to work every day because of the awesome team I get to work with and the beautiful office we have! The best part of my job is greeting all the patients as they come into the office. We have the best patients around!  Outside of work, I enjoy spending time with my wonderful husband and our amazing kids and grandkids!  I love to kayak and camp during the beautiful summer months and in the winter, I enjoy a good book and doing puzzles. I am very blessed to be a part of this practice.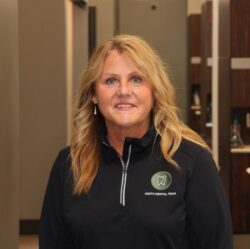 Margaret
Hello, I am Margaret and I am part of the administrative group for Smith Dental Team. I have been working in this field for over 32 years and love what I do. I have formed many friendships with patients throughout the years that I truly cherish. This office and my co-workers are awesome and I consider myself blessed. Outside of work, I enjoy going to our cottage on the lake, boating and spending time with my husband of 36 years, our three beautiful daughters, three son-in-laws and ten adorable grandchildren. 
Tami
Hi, my name is Tami and I work at the front desk for Smith Dental Team. I love being able to be the first point of contact with patients and build lifelong relationships with them. The patients are always brightening my day! Outside of work I enjoy playing with my two golden retrievers, Toby and Bear, and playing card games with my husband and daughter. My husband and I love traveling, especially to the Caribbean. I am always exploring new places to travel to!